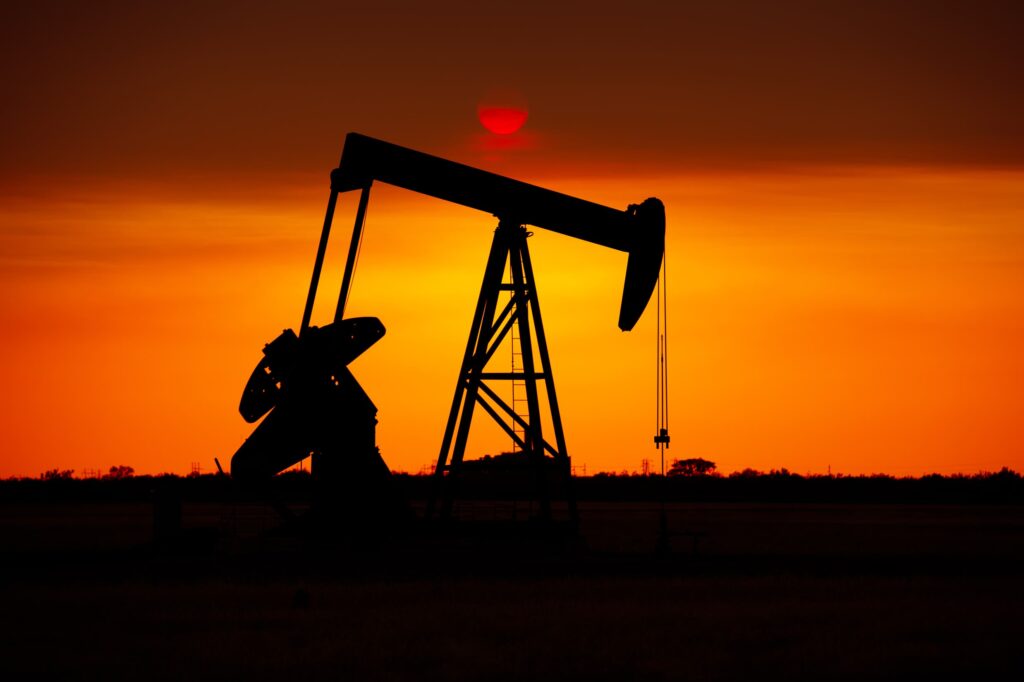 Thank you for your interest in employment opportunities with the South Plains Association of Governments (SPAG).
PROGRAM ASSISTANT
South Plains Association of Governments Area Agency on Aging Program Assistant: Responsibilities include answering phone, provide information and referral in locating services to the elderly, complete intake forms, filing and take minutes, and data entry. Skills needed: basic computer skills in word, Excel Access and Power Point, good organizational and communication skills, bilingual preferred. Salary at an entry level position. Send resume and letter of application to South Plains Association of Governments, P.O. Box 3730, Lubbock, TX 79452 or email lcastro@spag.org.
TEMPORARY PART-TIME POSITION
South Plains Association of Governments currently has an opening for a temporary part-time Administration Assistant in the Administration department. This position entails relieving the receptionist for breaks or covering the reception desk when the receptionist needs to be out of the office, receipt and direction of telephone calls, responding to routine requests for information about the organization, assisting with mailings, word processing, scanning, and general clerical duties as assigned. Must have the ability to efficiently operate telephone switchboard, strong knowledge of computer systems and programs, and be able to understand and follow oral and written instructions. Must be able to meet and greet public effectively. Qualified applicants should have a minimum of a high school diploma, secretarial, receptionist or related experience a plus. This position is paid hourly with up to, but not to exceed 29 hours per week. Interested applicants may email resume to Belinda Solis, Executive Assistant at bsolis@spag.org.